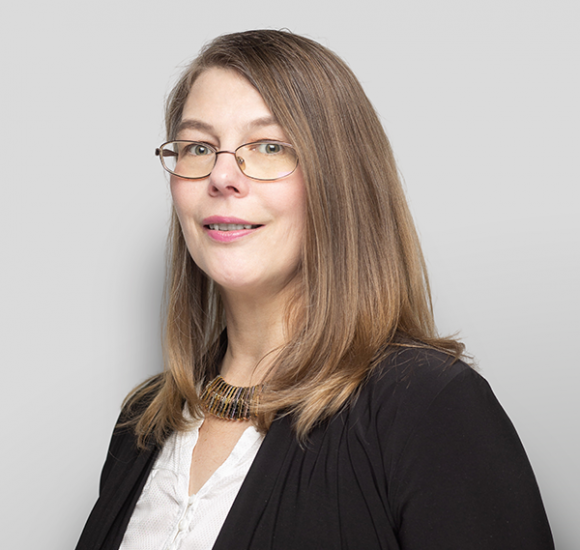 Legal Assistant
Sue has over 25 years of experience working as a paralegal and family law legal assistant. Sue loves helping clients navigate the legal system and overcome hurdles they face in their divorce and separation.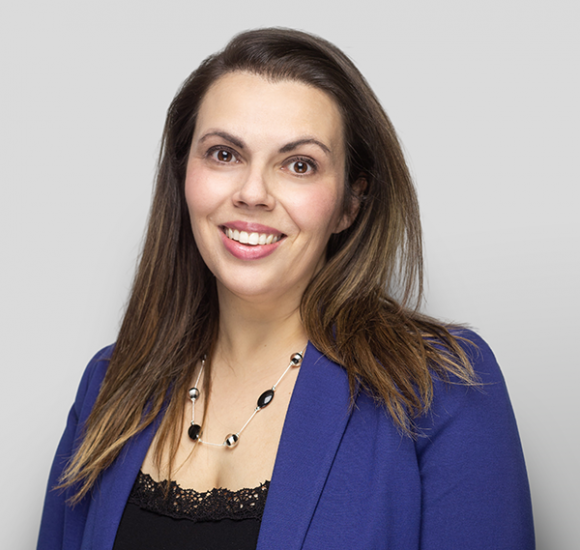 Legal Assistant
Tanya is an experienced legal assistant and paralegal. Tanya has over 10 years of experience as a Senior Judicial Clerk and non-presiding Justice of the Peace as well as almost another 10 years of experience in private practice.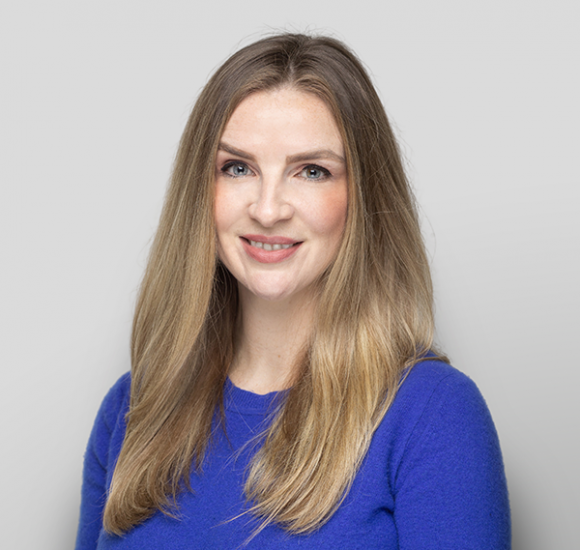 Legal Assistant
Kyla has 15 years' experience as a family and divorce legal assistant and paralegal. Since moving to Edmonton in 2006 from Newfoundland, Kyla has worked both in large and small practices.