Viewing articles categorized as "Spousal Support"
---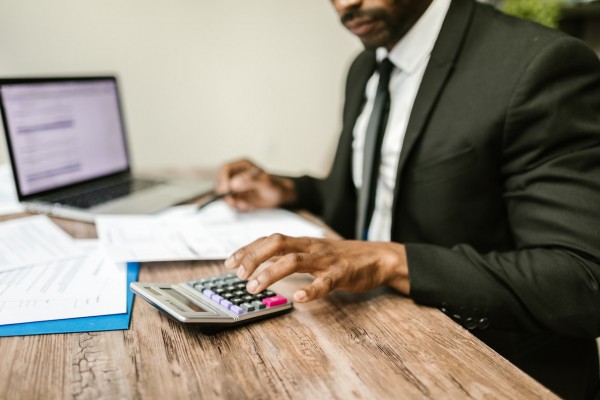 Discussing personal wealth and financial matters can be uncomfortable. To many, these are private matters best kept private.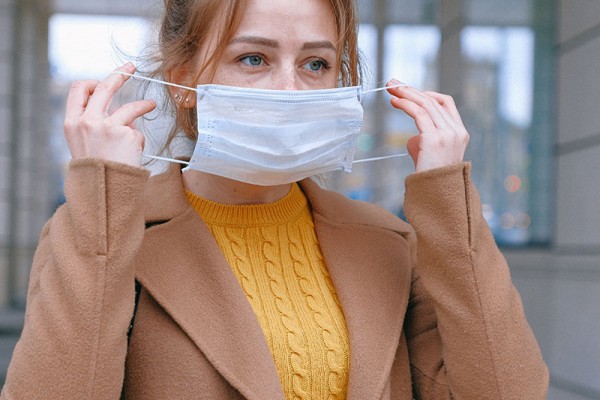 During the course of the COVID-19 pandemic, Courts in Alberta have altered their operations, policies and procedures with a view to helping to contain or prevent the spread of COVID-19 while maintaining, as much as possible, access to justice.